Staged Silverdale Home Pending Sale after Twelve Days
Update- Offer accepted and pending inspection twelve days after being staged and listed- staging works! Watch the video below and see these rooms vacant of color, furniture and personality transformed by home staging. Nine out of ten buyers choose which homes to go look at after sifting through hundreds of photos online first- vacant rooms soon begin to all look the same. Having photos of staged rooms will differentiate your home from the masses- staging is key!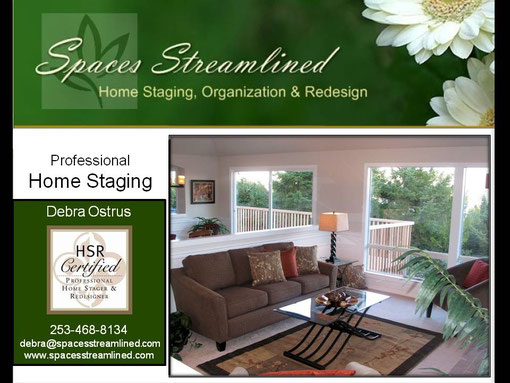 See before and after photos by clicking on the photo above.