Covid-19: While we are not offering the below in-home services currently, we are continuing to assist our clients while practicing social distancing by providing Remote Home Staging Consultations. Please visit our Remote Home Staging to Sell Page.
---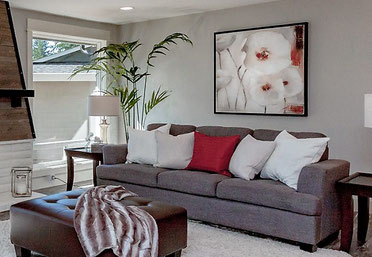 With today's busy lifestyles, potential buyers are looking for homes that are move-in ready  
Staged Homes Sell Much Faster and for More Money
Compelling photos for your online listing are critical as over 90% of buyers are searching online to find beautiful homes!
Home staging is essential for ensuring fantastic first impressions- both online for inviting prospective buyers in as well as for the moment they drive up and lay eyes on your house from the street. Let us help you present a warm and welcoming home that your buyers will fall in love with! Please review our occupied and vacant home staging packages below, visit our Gallery and Staging Projects page to see the quality of staging your home will receive when you choose Spaces Streamlined, then contact us for a no obligation estimate 253-468-8134.
---
Present your home to the market looking its' best with our professional staging services that include a DIY consultation and/or our hands-on staging magic! We'll transform your home, give it that special warm and inviting feel and create "I want to live here!" appeal.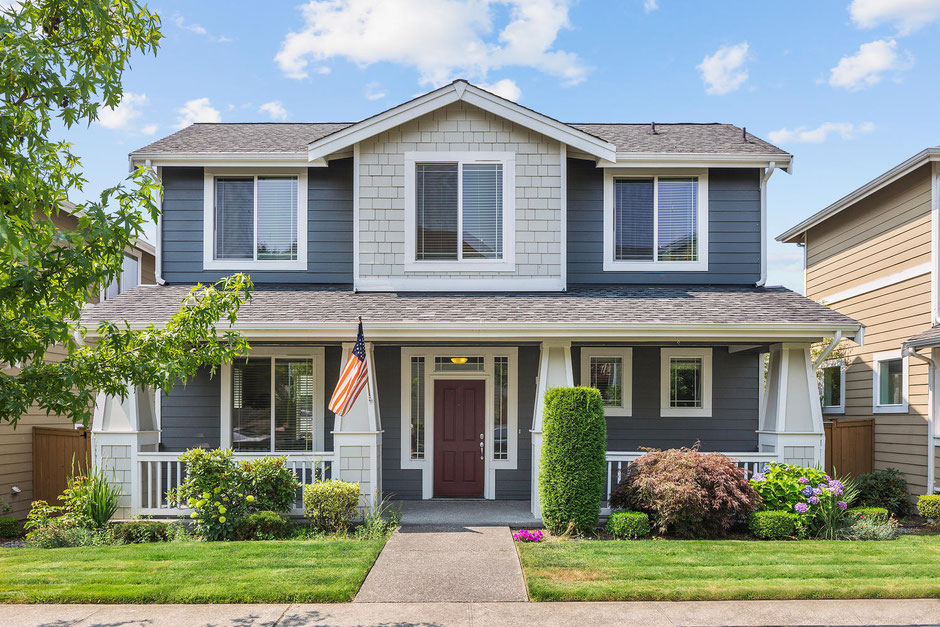 Readying your home for the real estate market begins with this most basic and affordable service. We'll assess your home's current marketability, then create a to do list for each room to maximize it's selling potential. Recommendations include:
Cost-effective cleaning, repairs and updates 
Editing excess furnishings and possessions, leaving those items that may be used for staging
Optimal furniture arrangements and creating a spacious and inviting flow
Purchasing items that will update the look of your home inexpensively
Tips for styling each space for gorgeous marketing photos
Pricing
Detailed Prioritized Staging Plan   All of the above recorded in an easy to read digital room by room printable checklist emailed to you and your realtor. Includes bonus sheets with cleaning tips, preparing for your open house and showings checklists and more. 
$250 for up to two hours in the home ($75 per additional hour desired).
Verbal Walk and Talk   Homeowner takes notes on our recommendations as we walk through and assess the home's readiness for marketing together.
$175 for up to two hours in the home ($75 per additional hour desired).
Our recommendations can help you prepare your home for the market yourself or we're happy to follow up with one or more
of the following services to give your home an edge over the competition with our professional staging expertise.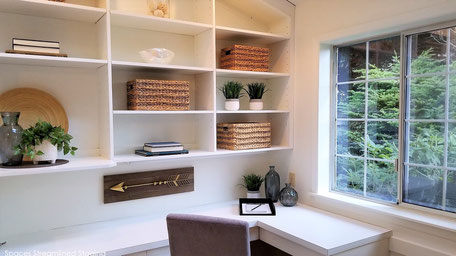 Spaces Sells! One of the most important steps in preparing your home for the market is editing and organizing storage areas. Buyers will be assessing these for available space and we want them to feel there is plenty of room for all their possessions. We'll help you downsize clothing, housewares, decor etc as well as attractively organize cupboards, closets, pantries and more so that your buyers will see a functional and well-maintained home.
Includes the services of two Professional Home Organizers/Stagers.
Half Day $495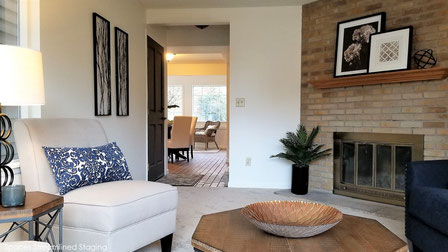 Professional Prep for Stunning Marketing Photos!
For that gorgeous and inviting Move-In Ready look so important for marketing online as well as for showings and Open House events, my assistant and I will stage and style your home making the most of what you already have to create a more current and spacious feel that will appeal to your target buyers.
Includes the services of two Professional Home Stagers.
Two Hours $295            Half Day $495                   
We'll give the most important rooms of your home the fresh and new feeling buyers love!
Once you've completed the recommended actions in your Market Ready Consultation my professional staging assistant and I will spend a half day arranging and showcasing your living, dining, kitchen, master bedroom and bath with your furnishings PLUS new linens, decorative pillows and a few accessories we'll bring in that are yours to keep for decorating your next home! 
Example of items included:
new front door mat, decorative pillows and a throw for the living room
comforter set and pillows for the master bedroom
new towels and shower curtain for the master and guest baths plus a couple of small accessories such as a plant, spa candle, etc.
$1595 Includes the services of two Professional Home Stagers for up to four hours in the home PLUS linens, pillows, accessories as above
(Note- staging hours and rooms can be added as desired for an additional fee)
Art and Accessory Rental
Furniture Arrangement Planning and Selections from Local Rental Sources
For more info and pricing please inquire debra@spacesstreamlined.com   
---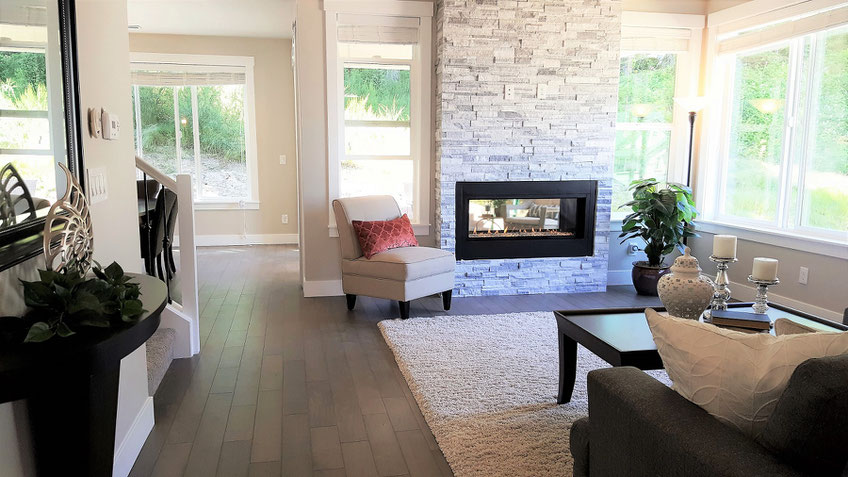 Listings with photos of vacant, empty rooms are cold and uninspiring. Creating a warm and welcoming look by bringing in beautiful and stylish furnishings is essential to invite prospective buyers in to view the home as well as to help them visualize living with their own belongings in each room. This emotional connection is an important first step to them "falling in love"!
Sell quickly and save months of carrying costs such as mortgage payments, taxes, insurance and utilities as well as costly price reductions by staging your home before listing. We provide stylish furniture, artwork and accessories to accent and showcase the most desirable features of your home and attract the perfect buyer for your property. 
Pricing for vacant staging is determined by
Size and price point of the home

How many rooms are to be staged

Amount of furnishings needed

Estimated amount of time needed to stage
Call or email us to check our availability, then supply the address and square footage of the home, the rooms you'd like staged and an approximate listing price and we can email a ballpark estimate of our staging fee to you. If the estimate is agreeable, we will set up a time to meet to view the home, determine an exact price for staging and will present you with a proposal listing all services and fees within 48 hours or less. 
Please contact Debra for more information 253-468-8134 or Debra@SpacesStreamlined.com
---
Please visit the pages below to see the quality of staging you can expect with Spaces Streamlined
---
A recent study by the Real Estate Staging Association found that Washington homes staged before listing sell seven times faster than unstaged homes! Unstaged homes sat on the market for approximately 145 days without an offer. The owners then decided to stage- and sold on average in 39 days.
Bottom line—sellers are better off staging before listing as homes sell 7 times faster
than if they were listed first and staged later. 
---
Page Focal Photo by Estate Imaging